Team
On our journey so far we have met more than 3,000 hearts and minds. We have known many forms of storytelling. We have learnt many ways of understanding things.
We have been met with smiles everywhere, from all walks of life: Illusionists, acrobats, racing drivers, the shameless, chocoholics, fabulous actors, gorgeous models, the warmest and friendliest of faces, the sun-kissed surfer dudes.
We have met pure talent, we have met real people. And we are passionate about them.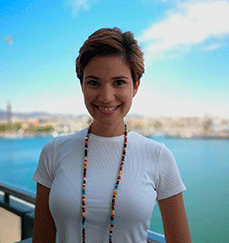 Andrea Gayoso
Director & Head Booker
"Be steady and well-ordered in your life so that you can be fierce and original in your work" (Gustave Flaubert).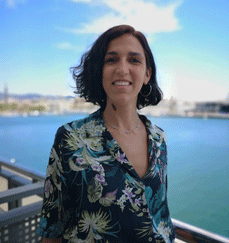 Cristina Cardona
Key Account Manager
"Be the change that you wish to see in the world" (Mahatma Gandhi).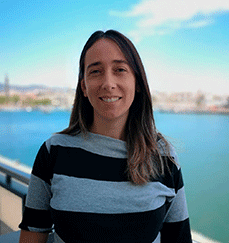 Yanina Car
Accounting Department
"Life is like accounting, everything must be balanced" (Anonymous).